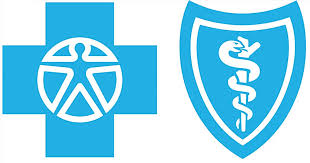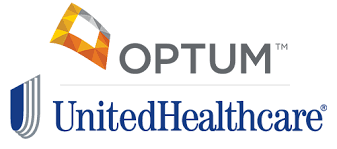 About Us
Located in the heart of Chicago in the Lincoln Park neighborhood, the leading health professionals at Elite Healthcare are dedicated to helping you achieve your wellness objectives — combining skill and expertise that spans the entire chiropractic wellness spectrum. We are genuinely commited to bringing you better health and a better way of life by teaching and practicing the true principles of chiropractic wellness care.
Client Testimonials
"The doctors and therapists at Elite Healthcare were able to help me when I thought no one else could. I had been to countless other doctors over the past 5 years and still no relief from my lower back pain. After 2 weeks of treatment at Elite Healthcare, I was 30% better, then 60% after 4 weeks. It's been 2 months now and I feel better than I have in the past 5 years (almost back to 100%). Thank you, Elite Healthcare, for your expertise, compassion, care and for helping me live a better life."
Anthony J.
Back Pain Patient
"I had been having pain in my knee, ankle and foot on and off for years. I signed up for a marathon, 3 weeks into training and the pain was unbearable. Dr. Marr and his team helped diagnose what was causing all of the issues and got me fitted with the right shoes and orthotics. I was given rehab exercises to work on at home and have been pain free since. I finished my marathon and can't wait until my next one! Thank you!!!!"
Margaret F.
Marathon Runner
"I fell at work and injured my neck. I had a previous injury, but started having severe headaches after the fall in addition to my neck pain and numbness in my right hand. I took some meds for a few weeks, but was still unable to function and the headaches were not getting any better. A friend recommended Elite Healthcare. A went in not really expecting much, but within 3 visits my headaches were almost completely resolved. It took a few weeks, but my neck pain and hand numbness resolved soon after."
Myra P.
Work Injury Patient
"I cannot recommend Elite Healthcare and Dr. Marr enough! I was initially referred to Elite/Dr. Marr by my running coach when I was training for the Chicago marathon, but I was struggling with plantar fasciitis. I experienced several pains and issues while training for the marathon, but every week Dr. Marr put me back together via treatments and exercises so I could keep training and I was able to finish the marathon! Dr. Marr is communicative and knowledgeable, and I appreciate his honesty and realistic approach immensely. The entire staff at Elite was helpful, kind and just lovely to interact with and I will continue to go here for all of my PT/training needs!"
Melanie C.
Marathon Runner
"I love Dr. Marr. I first saw him in 2019 upon recommendation from a running coach. Dr. Marr customized our sessions to target tightness, weakness and imbalances. He helped me to get strong and remain injury free so that I was able to achieve my marathon goal. Dr. Marr provided a more effective and holistic experience than I have found at other providers. Recently I started seeing Dr. Marr again after spending much of the pandemic on the couch. I am so glad that I did as I am seeing results and getting my strength balance, and freedom of motion back. If you are having an issue, I strongly recommend that you go see him. The massage therapists I have had at Elite are also very good. There is good communication about treatment goals. The facilities are inviting and in great shape."
Dawn P.
Marathon Runner
"Highly recommend Dr. Joe! He has helped me tremendously with my TMJ jaw pain and headaches. Before I started seeing Dr. Joe I had tried Botox injections, a night guard, and other remedies for my jaw clenching but nothing seemed to provide more than a few days relief. He realized on the first session that my pain was linked to some issues and stiffness in my neck and put together an exercise care plan for me. I used to wake up nearly every day with jaw tightness and a dull headache but now I probably only experience them one time a month. Amazing results, I wish I had come in sooner and am going to keep going back until he tells me I can't lol. He also helped me with recurring low back pain that I tend to get when I am sitting at my desk for more than an hour. He assigned me a variety of exercises and stretches I do at home throughout the day for strengthening."
HL
TMJ Patient
"For 7 years I dealt with severe sciatic nerve pain to the point where I could not walk, sit, stand, bend over or lay down comfortably. The pain was constant and affected all aspects of my life. After searching around for chiropractors near me I finally got to see Dr. Gasior and I began a recovery path that I didn't believe was possible. After establishing a directional preference for my pain, Dr. G showed me a series of exercises to work on and performed a very effective chiropractic adjustment to align the problem areas for the best chance of recovery. After just a few sessions I have reduced my pain by almost 80% and am managing my own exercises with the insight I gained. I feel genuinely healed and excited by what I can do again! This guy is the best!"
RJ
Sciatica Patient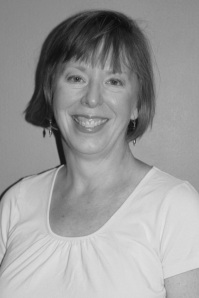 Licensed Massage Therapist
Kristin Letscher has been working as a massage therapist since 2000....
Read More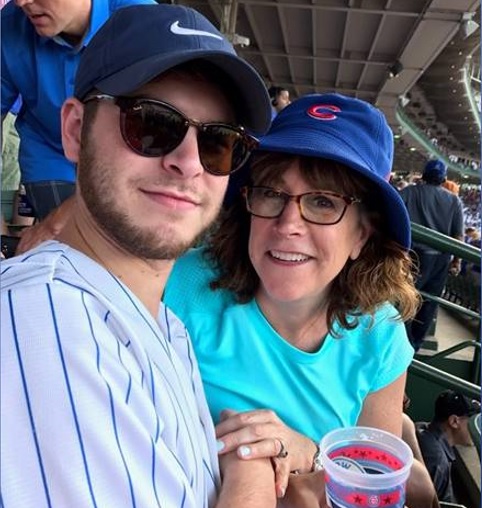 Office Manager
At the helm of Elite you will find Julie, our revenue cycle management expert. Julie handles insurance benefit verification, billing....
Read More
Latest News
We have COVID-19 Rapid Tests available.  These are 100% covered by your insurer.
View Our Blog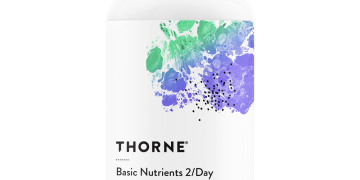 February 16, 2023
Thorne supplements – Take a look at Elite's new Dispensary with Thorne. We are building some resources for our...
Read Post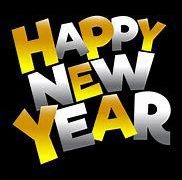 January 10, 2023
INSURANCE Do you have new insurance for 2023? Don't forget to contact us with your new insurance information! We can...
Read Post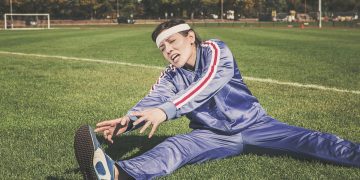 January 8, 2016
Nerve tension is pain that occurs because a nerve is being compressed or stuck in its surrounding tissue which prevents...
Read Post