About Us
Located in the heart of Chicago in the Lincoln Park neighborhood, the leading health professionals at Elite Healthcare are dedicated to helping you achieve your wellness objectives — combining skill and expertise that spans the entire chiropractic wellness spectrum. We are genuinely commited to bringing you better health and a better way of life by teaching and practicing the true principles of chiropractic wellness care.
Client Testimonials
"The doctors and therapists at Elite Healthcare were able to help me when I thought no one else could. I had been to countless other doctors over the past 5 years and still no relief from my lower back pain. After 2 weeks of treatment at Elite Healthcare, I was 30% better, then 60% after 4 weeks. It's been 2 months now and I feel better than I have in the past 5 years (almost back to 100%). Thank you Elite Healthcare for your expertise, compassion, care and for helping me live a better life.
Anthony J.
Back Pain Patient
"I had been having pain in my knee, ankle and foot on and off for years. I signed up for a marathon, 3 weeks into training and the pain was unbearable. Dr. Marr and his team helped diagnose what was causing all of the issues and got me fitted with the right shoes and orthotics. I was given rehab exercises to work on at home and have been pain free since. I finished my marathon and can't wait until my next one! Thank you!!!!"
Margaret F.
Marathon Runner
"I fell at work and injured my neck. I had a previous injury, but started having severe headaches after the fall in addition to my neck pain and numbness in my right hand. I took some meds for a few weeks, but was still unable to function and the headaches were not getting any better. A friend recommended Elite Healthcare. A went in not really expecting much, but within 3 visits my headaches were almost completely resolved. It took a few weeks, but my neck pain and hand numbness resolved soon after."
Myra P.
Work Injury Patient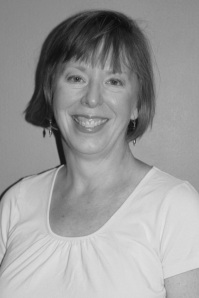 Licensed Massage Therapist
Kristin Letscher has been working as a massage therapist since 2000....
Read More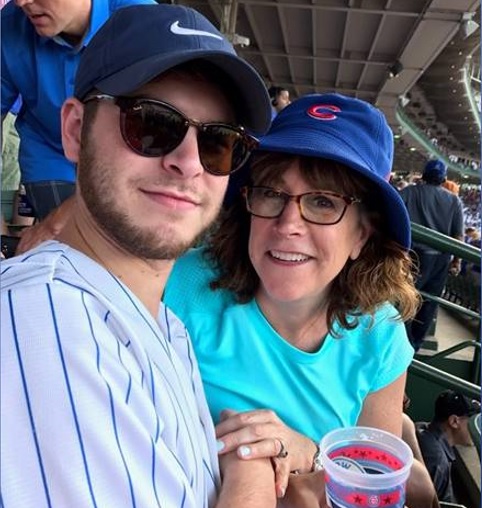 Office Manager
At the helm of Elite you will find Julie, our revenue cycle management expert. Julie handles insurance benefit verification, billing....
Read More
Latest News
We have COVID-19 Rapid Tests available.  These are 100% covered by your insurer.
View Our Blog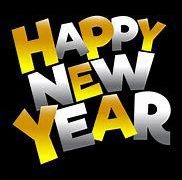 January 10, 2023
INSURANCE Do you have new insurance for 2023? Don't forget to contact us with your new insurance information! We can...
Read Post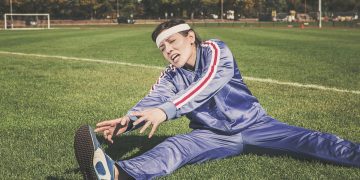 January 8, 2016
Nerve tension is pain that occurs because a nerve is being compressed or stuck in its surrounding tissue which prevents...
Read Post
Physical therapists do a lot more than just stretch or strengthen weak muscles after an injury or surgery. They are...
Read Post